11 December 2017 | Article | anonymous
What you missed at the NPO Forum and Fair 2017
November 24 and 25 marked the NPO Forum and Fair 2017 at the KL Convention Centre. Themed The Uncommon Good, the event hosted 75 non-profits (NPOs) of all sizes and causes.
Didn't make it? Here is a quick rundown of some highlights.
The budding NPOs
What makes the fair great is the exposure to smaller causes. Out of the 75 participating NPOs, a good portion are fresh faces.
Some NPOs are more personal. Rachel Siew Suet Li Trust Fund supports the treatment of the titular Rachel, who suffers from the rare Morquio Syndrome. At 90cm tall and 19kg, the heaviest thing she can carry is her smartphone. Though a cure for her condition is found after two decades of waiting, the cost of the life-long treatment is a staggering RM1.6 mil a year. Read more of her story here.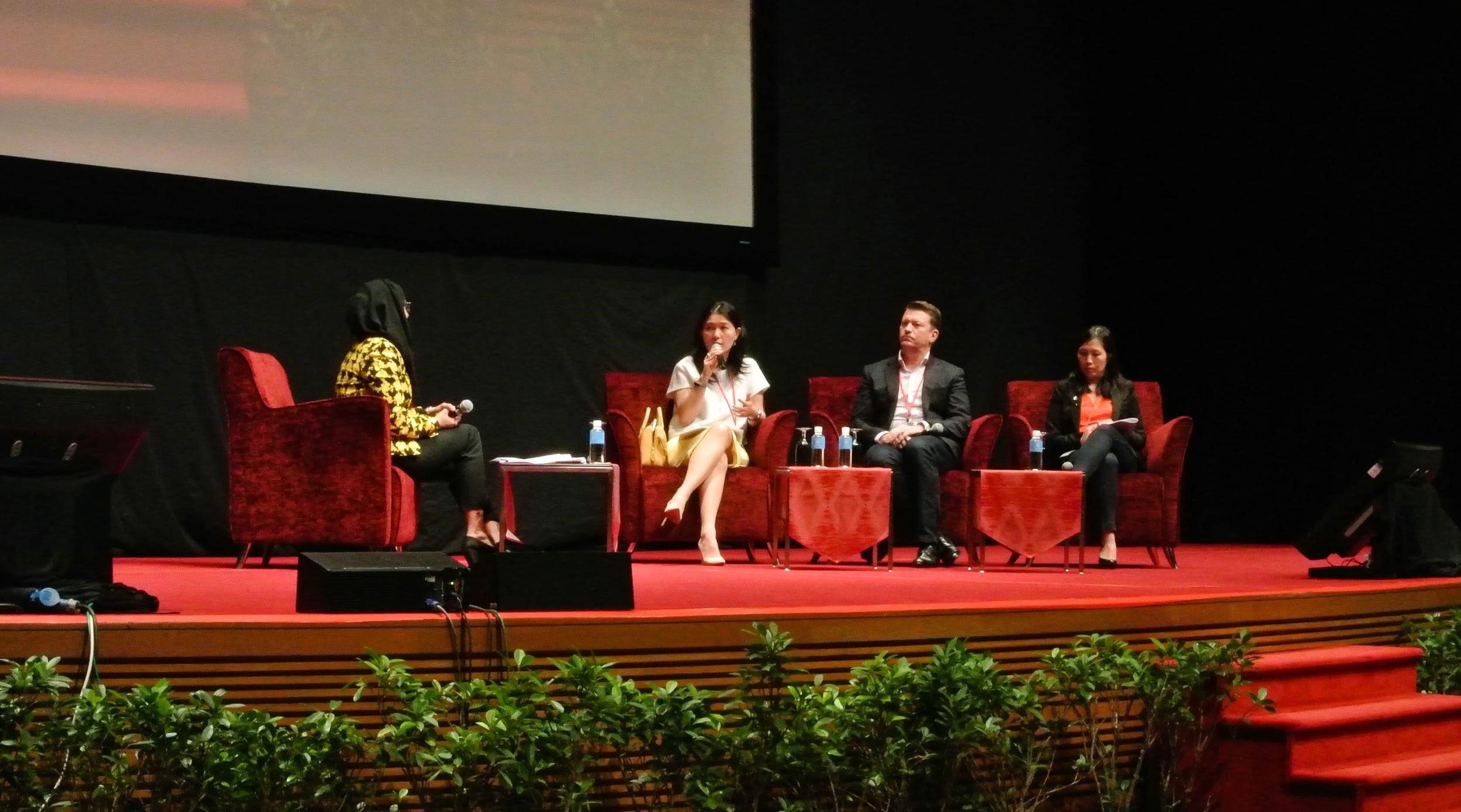 The influential voices
The forum featured 16 prominent speakers from Asian academic and corporate institutions across seven talks and panel discussions. Based on a 2016 survey of the most urgent needs of NPOs, the forum was designed to challenge conventions and produce innovative solutions.
Our very own Dato' James Greaves, founder and executive chairman of JAG Group Holdings (including APPCO Group Asia and SG Global Support Services), was on the panel discussing financial health for NPOs in Malaysia. He was joined by Ms Yap Mun Ching (executive director, AirAsia Foundation) and Ms Angie Wong (assurance partner, PwC). Read the key takeaways here.
The SG Global Support Services booth
Our friendly team was there to field questions from the public and non-profit professionals about our services from payment processing, financial reporting, donor communications, contact centre, cloud-based services, to analytics and business intelligence.
We are sorry to miss you, too! If you want to catch up, get in touch here.