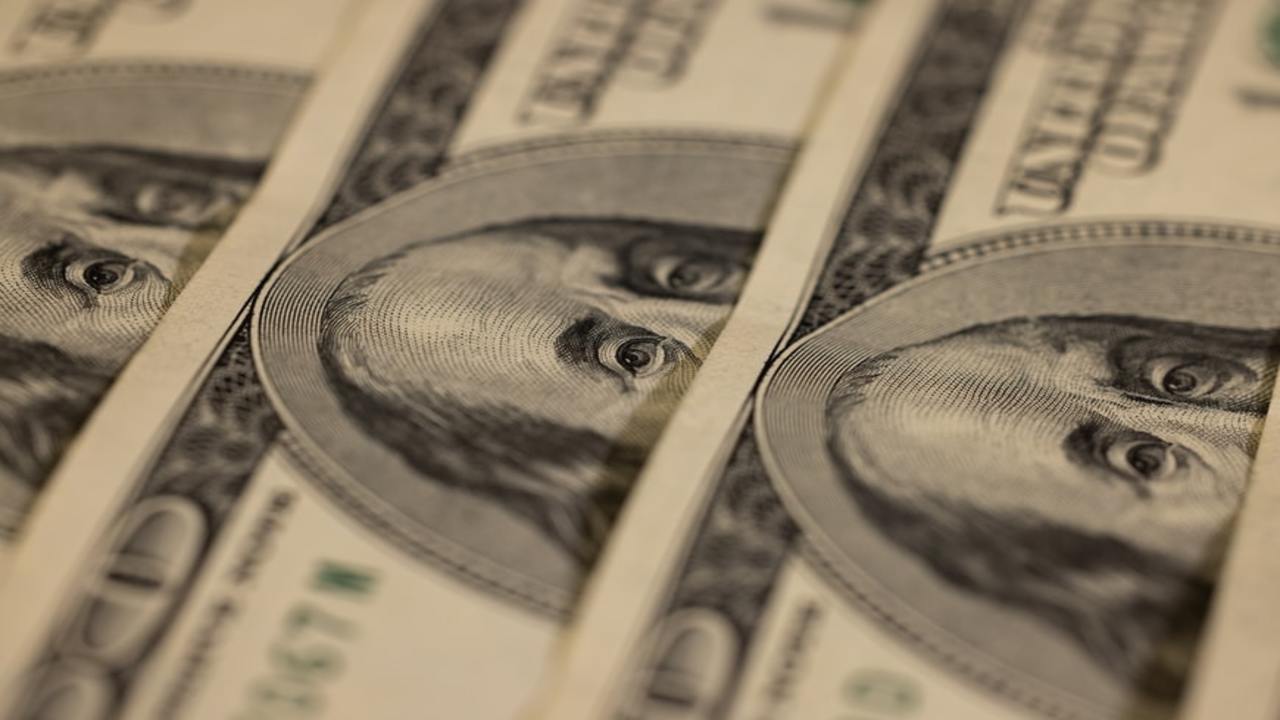 8 March 2022 | Article | SG Support Consulting Team
The Rising Tide of Inflation: Will You Sink Or Swim?
A gradual shift in prices is almost imperceptible for everyday consumers. But when a surge hikes up the cost of commodities, the effect is profound on our livelihoods and the health of the economy. The purchasing power of money falls rapidly, and consumers needing to fork out more to buy the same quantity of goods and services will reduce spending, delay expenditures and shift priorities to leaner means.
Still, inflation isn't always a bad spell. A healthy rate of inflation is when the increased cost of living is matched with increased earnings and profits, which encourages more consumption, which creates jobs, and which keeps money flowing through the economy. At these times of inflation, there are benefits to a steadily, growing economy.
Inflation becomes ugly when income does not keep up with price increases. With the same wage or a pay cut, and a higher cost of living, consumers can't buy as much and the economy becomes sluggish.
What's the impact on charities?
Charities aren't immune to the effects of inflation. If cash reserves are generating an interest rate below that of rising inflation, it means the charity is stressed with a significant depletion of cash value. If a charity receives the same amount year-on-year, there's the pressure of how far the donation dollar can stretch as it will buy less over time.
Inflation also creates a conservative environment for growing the donor base and volume of funds. Typically, when available revenues and wealth are reduced, the sources of philanthropy trim their donations accordingly.
Inflation also strains a charity's growth and operational cost. Staff headcount and increments become stagnant even though the time is now for inflation adjustment compensations to meet the rising cost of living. A low revenue and lower value of donations make it harder to sustain and grow the charity. The issue is further exacerbated especially with charities that are human welfare-focused, when the demand in services rises beyond the available means to serve.
What's the line of action for charities?
Review and adjust expectations. Inflation devalues currency and over time, donations will be worth less. When charities are planning ahead, it makes sense to adjust for inflation expectations and review forthcoming needs.
Tap into the donor base data. With the help of third-party data, define your donor segments. Understand your donor's priorities and assess their donation consistency, fund volume and donor status (current, recent or potential). A well-defined segmentation strategy enables a more effective and targeted reach to the ideal audience and facilitates successful fundraising even during inflation.
Upgrade supporters vs donor cancellation. Navigating donor upgrades and averting donor cancellations start with earning trust. Open conversations by reiterating the difference their support makes and display an understanding of individual donor's priorities. Donations are unlikely to keep pace with the effects of inflation and to avoid the dilemma of stretching out too thinly, charities need to upgrade donors to a sensible level allowing for inflation over time. Inform donors of the worth of their donations and compare the future values to when they first committed to support.
Build resiliency with regular giving. The effects of volatility are circumvented when there's healthy and consistent income on an annual basis. In these ever-evolving times, charities which are able to secure and retain regular donors will build resiliency, sustain themselves to achieve long-term goals and grow in line with the rate of inflation.
Re-evaluate strategies to engage with donors. One size does not fit all when communicating with donors. In times of rising costs, it's important to know not just who is a good target for communication but also what makes for good communication. That means customisation. Localised language and images, and personalised addressable media. It also means engagement with different touch points for different donors, and working with the best mix of media from direct mail, email, mobile and face-to-face communication.
Be ready to pivot. Don't drown in the tide, but prepare to steer. Charities need to remain flexible enough to diversify acquisition channels, realign operations and review cost management. Stay informed and in shape to change when the need arises.
Where do you start?
Look inwards. Focus on retaining current supporters and partnerships. Identify sensible cost controls, and without incurring additional spend, use existing tools and resources to sustain donor base and opportunities.
Look outwards. Good stewardship is a lifeguard in any economic climate. Find valuable insights and expert guidance on refreshing your donor stewardship.
Regular give campaigns are resilient in weathering hard times if good data-driven decisions are made in response to challenges. SG Support helps charities to navigate these tricky areas, e.g. treading the fine line between upgrades and cancellations. In addition, our established payment processing capabilities get the best approval rates to help maximise income and enable charities to fulfill their missions.
If you are a fundraiser concerned about the consequences of inflation, reach out and let's have a chat.
You may also be interested in: