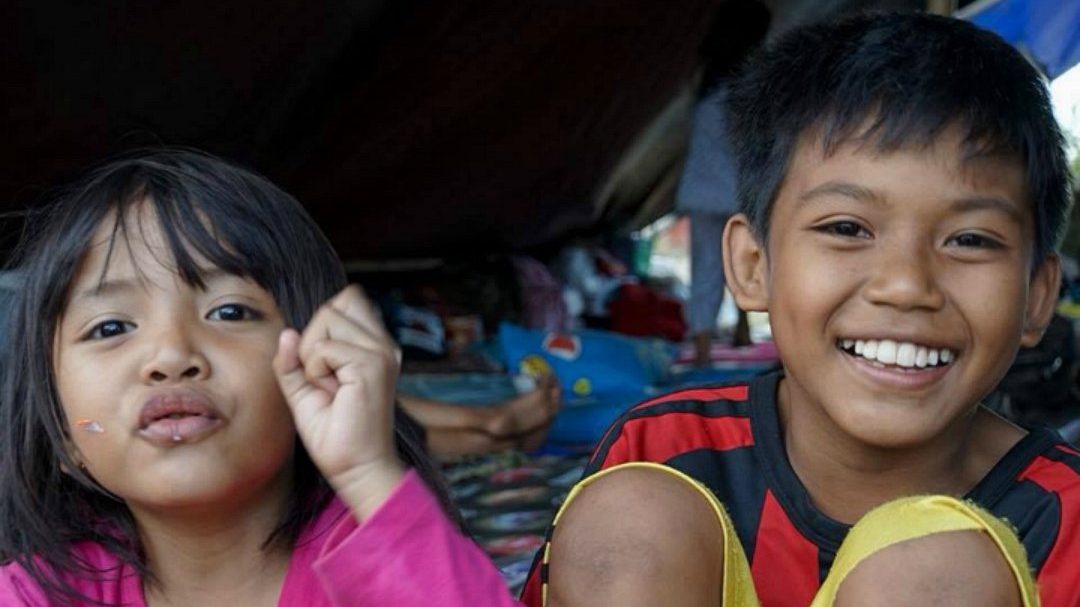 1 November 2018 | Article | anonymous
How charities are responding to Indonesia's disasters
First, it was the island of Lombok. Then, Palu and Donggala.
Some 3,000 people lost their lives in the string of disasters that struck Indonesia in the past two months—earthquakes, tsunamis, and landslides—with hundreds of thousands more struggling to rebuild theirs. It will take months, perhaps even years, for the victims to reclaim their old lives.
In a time where clean water, healthcare, and transport are scarce, the path to recovery is slow and arduous. This is where our charity partners in Indonesia are striving to make a difference. They are working tirelessly to accelerate the process by being active on the ground and providing assistance to those who need it most.
SOS Children's Villages Indonesia
SOS Children's Villages (SOS) Indonesia, a non-profit aiming to bring up abandoned and vulnerable children in loving homes, is focusing their response on Tipo, Ulujadi in the city of Palu. 
One of their first moves is setting up an emergency response team and starting a Child Care Space on the ground to care for young victims. The space provides a safe environment for children, allowing them to receive temporary care, nutrition, and sanitation.
SOS remains active to this day, now running five children centres in Palu and conducting a variety of activities each day to keep more than 165 children occupied. With schools still closed due to the damage they have taken in the earthquake, the team of volunteers plays a crucial role in providing the children with opportunities to learn and play.
Follow their work on Facebook and Twitter.
Save the Children Indonesia
Save the Children (STC) Indonesia, committed to making their country a better and safer place for its children, immediately threw themselves into action after finding out about the disasters: chartering a plane to Palu to provide victims with shelter kits, hygiene kits, and food.
They took it upon themselves to reunite the many children who have been separated from their families and left alone and vulnerable. Watch how they helped reunite young Rizky (not his real name) with his father and grandmother after the Palu disaster here.
Catch their updates on Facebook and Twitter.
UNICEF Indonesia
UNICEF Indonesia's disaster relief team is currently on the ground, working to keep children safe. They have outlined four priorities in their emergency response to Indonesia's disasters: (1) determine the most effective way to meet victims' needs, (2) help thousands of affected families find shelter, (3) reunite children who are separated from their families, and (4) ensure victims receive clean drinking water.
While children's safety is undoubtedly their priority, they are also keen to make sure children are mentally and psychologically supported. That is the objective behind the launch of their child protection units, where trained social workers keep the children entertained through creative activities and games.
Follow their progress on Facebook and Twitter.
YAPPIKA-ActionAid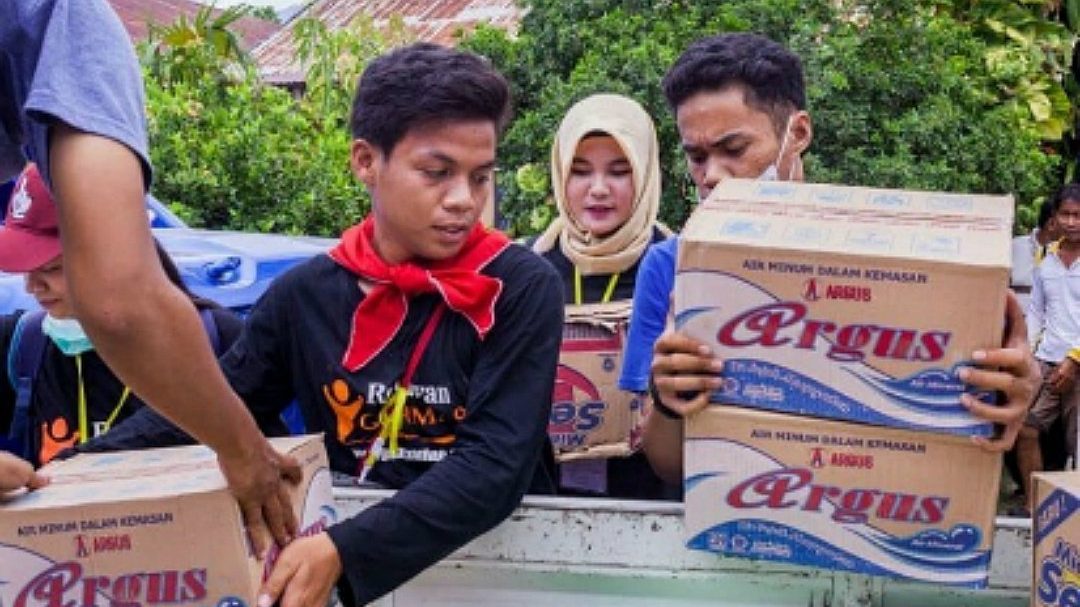 YAPPIKA-ActionAid, whose work revolves around ensuring that children receive continuous education in a safe environment, has its eye on rebuilding the parts of Central Sulawesi that are most badly hit by the disasters.
Two days after the earthquake, YAPPIKA's first team of 31 volunteers arrived in Palu and Donggala with aid and supplies. They also documented a total of 1,400 victims and handed the data over to the government and other relevant parties. The data allows them to determine the number of houses that needed to be rebuilt and kickstart the recovery process.
YAPPIKA is currently fundraising to keep their public kitchens well-stocked in order to accelerate their food and aid distribution. Palu and Donggala are still a long way from a complete recovery—the death toll is rising, pregnant women are forced to give birth in shelters without medical assistance, the spread of infectious disease, just to name a few—but YAPPIKA is there to help as much as possible.
Follow them on Facebook and Twitter for the latest updates.