6 October 2020 | Article | anonymous
3 Considerations for a COVID-19 Christmas Fundraising Campaign
In this time of uncertainty, organisations worldwide struggled to continue with their traditional campaign strategies, which leveraged mostly on Face-to-Face engagement. With the pandemic seemingly here to stay, organisations have no choice but to adapt and rely on creative and virtual approaches.
Like Christmas, Ramadan is a time of giving. Reflecting on how the COVID-19 Ramadan campaigns performed during the height of the pandemic earlier this year, here are some key learnings to consider for your COVID-19 Christmas campaign!
1.Convey the spirits, values, and traditions of the season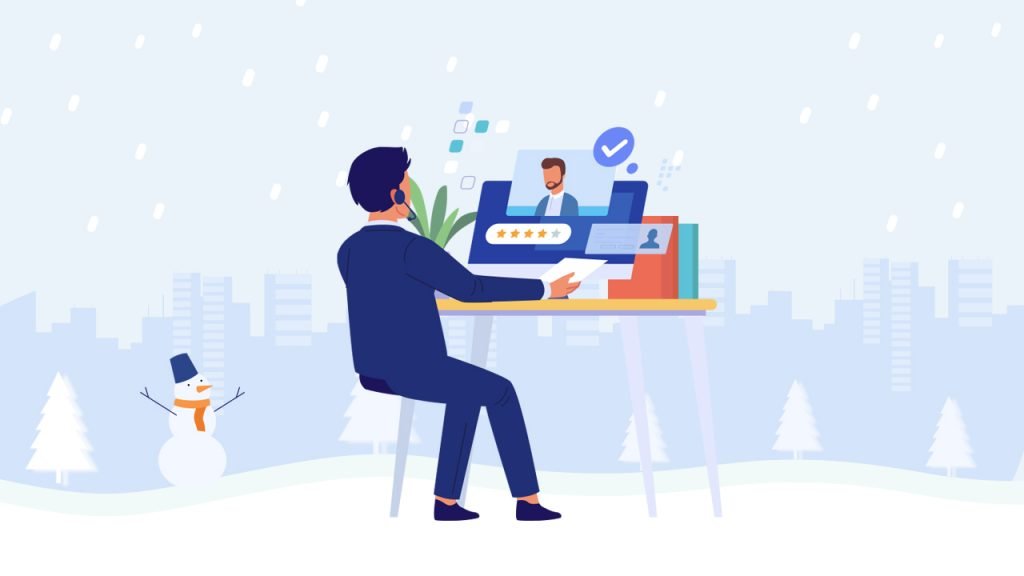 With people forced to adhere to the limitations and restrictions brought on by the new normal, your approach needs to reflect on your sentiment to preserve the values of the season.
A fine balance needs to be struck between the urgent fundraising brought on due to the pandemic, whilst keeping to the core values of the season; the spirit of goodwill and sharing.
Because this is a peak fundraising season, it is important to get this balance right, as it can be a costly time to promote content.
2. Stress how your cause supports the community you serve
Whilst keeping the values of the season, shift your audience attention to how your cause supports the community in this time of need. Consider the following "Hows" to help guide this thought process:
How has the community you support been impacted during the pandemic?
How has their 'new normal' shifted?
How was the festive period previously celebrated? What has changed?
How can the wider community support their 'new normal'?
How can they practice social distancing (creatively) without compromising on the values of the festive season?
Islamic Relief USA ran an exceptional Ramadan fundraising campaign in narrating a COVID-19 write-up that focused on country-specific stories. An example narrative entitled "Togetherness Amidst COVID-19 Fears: Ramadan in Indonesia", stressed on the idea of hunger and how we should help vulnerable families during this time of need.
3. Leverage on audio in setting the scene and story
With the absence of physical engagement, there is a growing reliance on digital media to highlight the urgency of different causes. As COVID-19 also hinders and restricts the recording and producing of new content, you should explore more candid and user-convenient ways of creating content.
One good example would be by prompting front liners or beneficiaries to record the video content from their own mobile devices (record through their eyes).
It should be noted that aside from the obvious video quality difference, audio plays a very important role to make up for the difference. The choice of audio will determine whether the video will capture the attention of your audience.
Besides using images from your image bank or crowdfunded via social media, audio can be a powerful tool to tell your story.
Consider layering audio on video clips or still images for a documentary-style feel.
Harness the power of personal storytelling.
---
Thinking about starting your own seasonal campaigns after reading this but not sure how? Feel free to reach out to us at consulting@sgsupport.com to find out how we can support your cause.