Join The Team
Richard Prentice
Chief Executive Officer
Management
Team

Ben Oliver
Client Services Director 
Christopher Wong
Head Data Architect
Daryl Chan
Head Data Strategist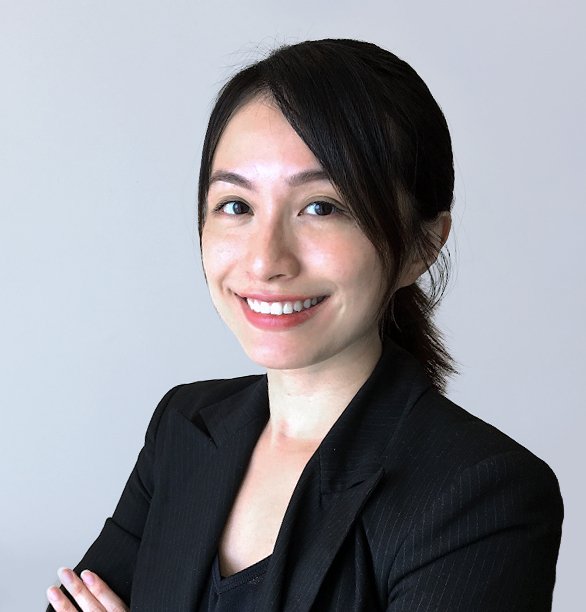 Ellen Chua
Regional Client Relationship Manager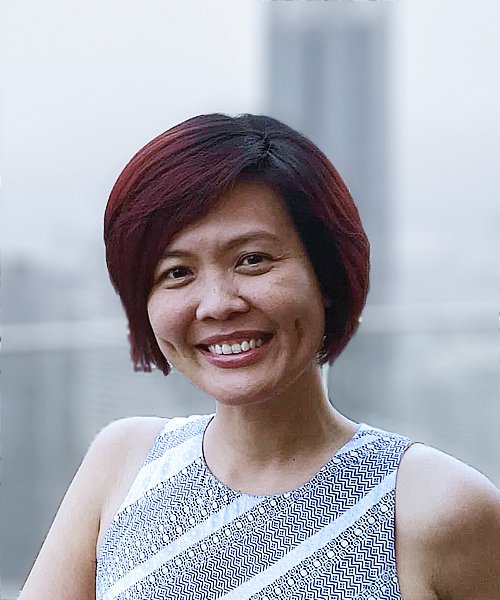 Joanne Leong
Regional Client Relationship Manager
Low Lay Pin
Head of Finance
Michael Gearing
Global Client Account Director
Rachael Ward
Head of Digital & Regional Client Relationship Manager
Rinky Singh
Country Manager of India
Seema Nair
Head of Product Development & Innovation
Sharon Woodford
Head of Marketing & Communications
Tang Chin Shuo
Country Manager of Taiwan
Vincent Yoon
Country Manager of Korea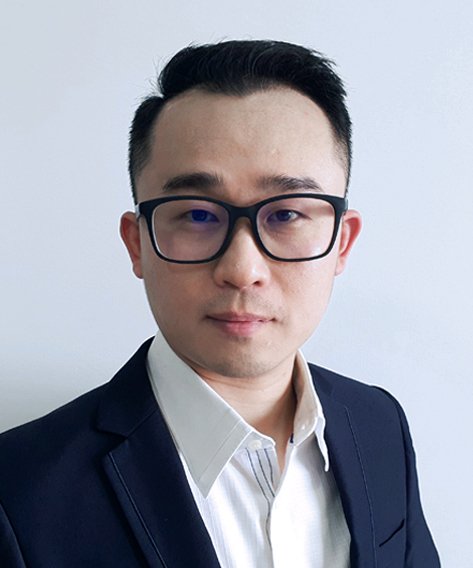 Weng Lee They Yung
Head of Operations
Wilbur Chin
Regional Client Relationship Manager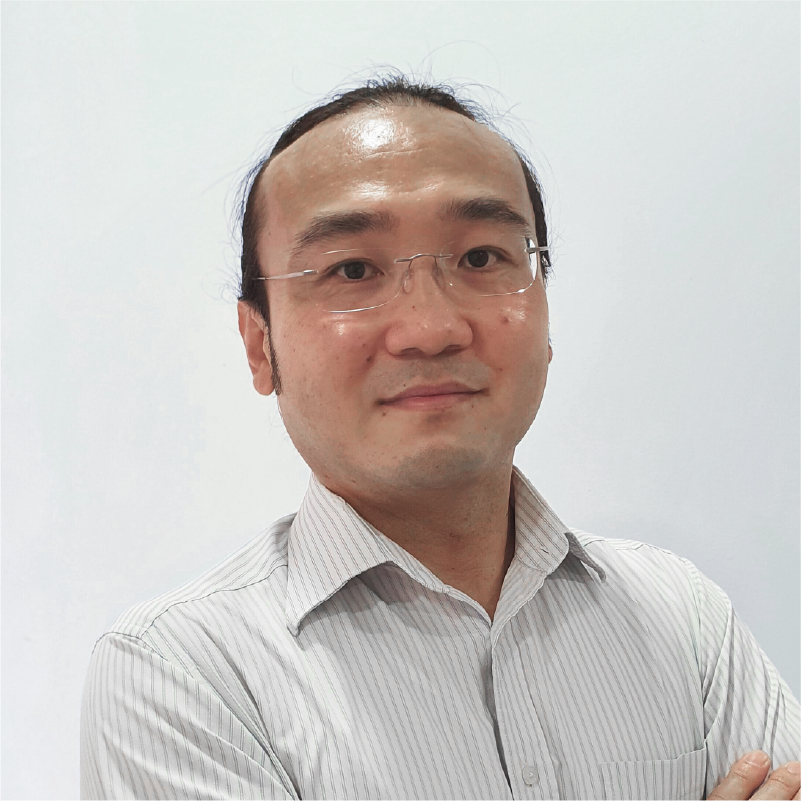 Yap Kien Fatt
Business Analyst
Younsuk Nha
Regional Manager of East Asia
Zander Liew
Head of Commercial & Regional Client Relationship Manager
Join
The Team
We're looking for talented people to join us in making fundraising easy for charities.
You will be collaborating with Business Analyst/Analytics Manager, other IT personal and business stakeholders in requirement gathering, design, testing, implementation and support.
IT
Kuala Lumpur, Malaysia
This role requires you to have keen business processes understanding and technical expertise in the design, development, and delivery of analytical reporting solutions. You are also required to perform data analysis for relevant business capability areas and/or cross capability areas. Your main collaborators will be the IT Infrastructure Manager, other IT personnel and business stakeholders.
IT
Kuala Lumpur, Malaysia
You will be assisting over 70 of our nonprofit partners to produce print and digital communication materials. If you have a flair for design, serious HTML coding skills and the ability to make anything look cool, then we'd like to meet you.
DONOR COMMS
Kuala Lumpur, Malaysia