Join The Team
Richard Prentice
Chief Executive Officer
Management
Team

Ben Oliver
Client Services Director 
Christopher Wong
Head Data Architect
Daryl Chan
Head Data Strategist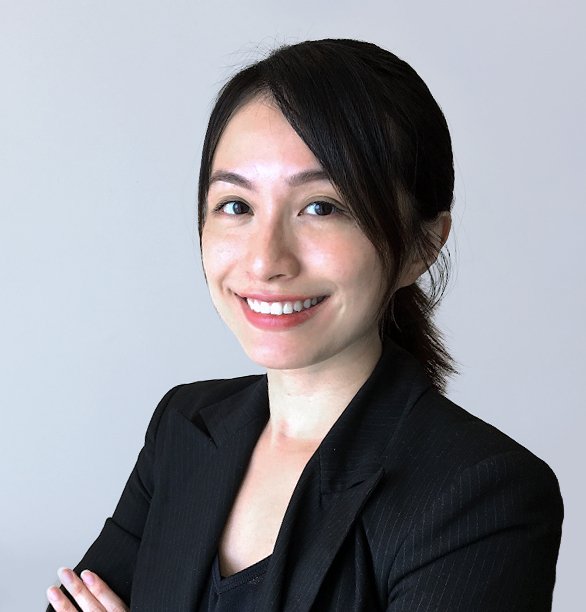 Ellen Chua
Regional Client Relationship Manager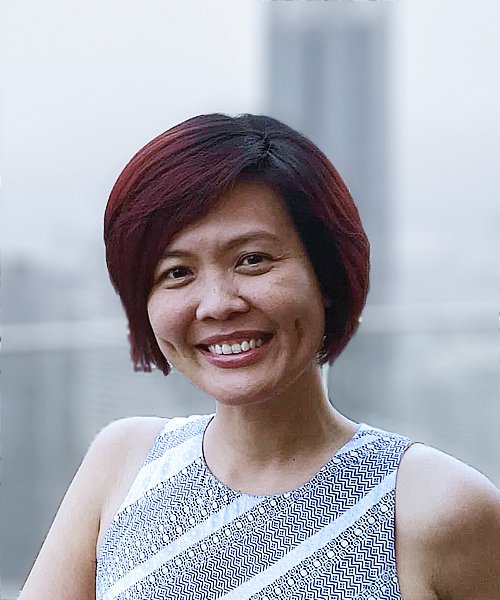 Joanne Leong
Regional Client Relationship Manager
Low Lay Pin
Head of Finance
Michael Gearing
Global Client Account Director
Rachael Ward
Head of Digital & Regional Client Relationship Manager
Rinky Singh
Country Manager of India
Seema Nair
Head of Product Development & Innovation
Sharon Woodford
Head of Marketing & Communications
Tang Chin Shuo
Country Manager of Taiwan
Vincent Yoon
Country Manager of Korea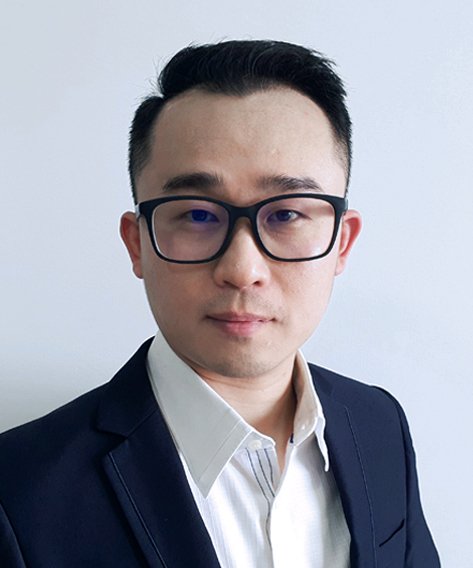 Weng Lee They Yung
Head of Operations
Wilbur Chin
Regional Client Relationship Manager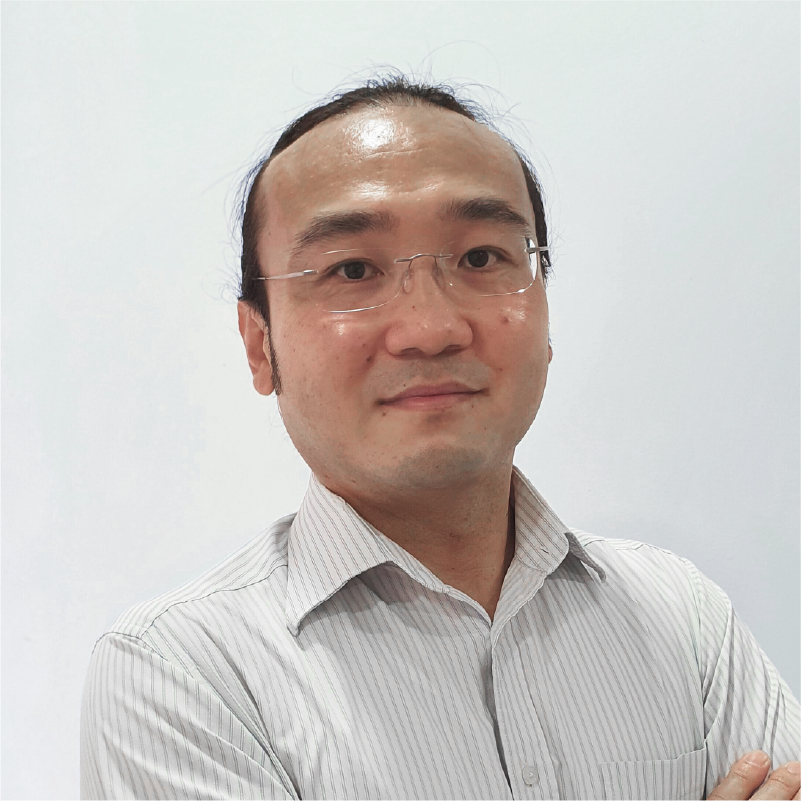 Yap Kien Fatt
Business Analyst
Younsuk Nha
Regional Manager of East Asia
Zander Liew
Head of Commercial & Regional Client Relationship Manager
Join
The Team
We're looking for talented people to join us in making fundraising easy for charities.
A Software Developer is responsible for using their knowledge of programming languages to design software programs. Their duties include meeting with clients to determine their software needs, coding and testing software.
IT
Salcedo Village Makati City, PH
Business analysts work with organizations to help them improve their processes and systems. They conduct research and analysis in order to come up with solutions to business problems and help to introduce these systems to businesses and their clients.
IT
Kuala Lumpur, MY
An Account Executive works directly with clients to learn their goals and establish how the company can meet them. Their duties include regularly meeting quotas, goals and other forms of client expectations.
FINANCE
Kuala Lumpur, MY
A marketing manager is someone who manages the marketing of a business or product. They can be responsible for several services or products, or be in charge of a single product.
OPERATION
Kuala Lumpur, MY